Быть аль не быть?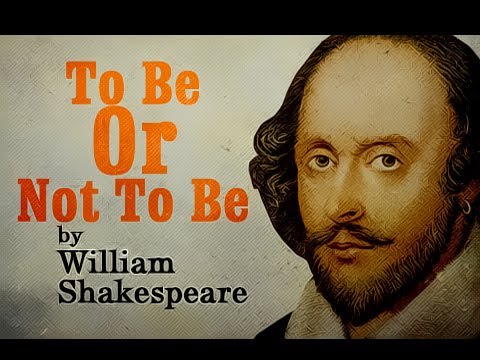 to be, or not to be,
that is the question...
дословно:
бы ть ал(ь) нет бы ть,
тот ес(ть) сей кой есть...
именно так звучат эти знаменитые строчки в «голом» виде)
правда красиво?)
англ. quest (поиск, дознание, вопрос) от франц. qu est - что это? (кой есть? (ка)кой есть? qu - кой? (ка)кой? кто, что, который), франц. qui est qui - кто есть кто (кой есть кой? (ка)кой есть (ка)кой?), ху есть ху, в конце то концов)
qu, qui, que, quoi - какой, который, кто, что, чей...
***
«— А кой тебе годик?
— Шестой миновал».
Н. Некрасов, Крестьянские дети
***
«События, коим был я свидетель»
***
«В кои-то веки»
***
«Ни в коей мере»
***
«Да на кой ты мне сдался»
***
«Делись со мною тем, что знаешь,
И благодарен буду я.
Но ты мне душу предлагаешь —
На кой мне чёрт душа твоя!..»
М.Ю.Лермонтов